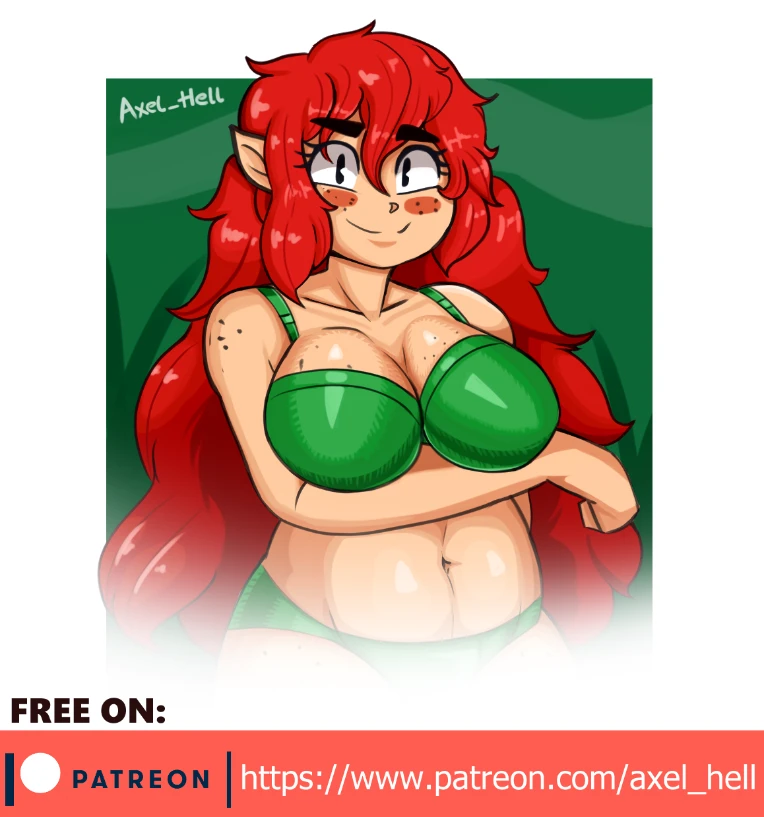 I've been anxious about launching a Patreon for some time now, but one of my goals for this year was to finally try it out!
So I've just launched and published some stuff there!
(I just published a Betilla pinup for free over there)
Let me know what you think!